"I just want to spend every possible minute of the rest of my life with you." Peeta, Catching Fire p. 244
Catching Fire Friday is a feature I created to share my love of all things The Hunger Games / Catching Fire. I'm a huge fan of the trilogy and now the movie(s), so every The Hunger Games / Catching Fire related topic [mostly about the movie production] I have to share will fall under this feature. I hope to bring everyone updates about the movie, book, etc., until it's November 2013 release!
Disclaimer:

This feature is not likely to be weekly.
Disclaimer: This feature is directed at The Hunger Games/ Catching Fire fans. Whether you're a fan of the books and movie(s); or just the books; or just the movie(s)... Catching Fire Friday is a place for friendly conversation. Me, being a fan, will be greatly offended if anyone leaves negative and hurtful comments in regards to any part of the The Hunger Games franchise. Please be nice! Also, all posts will most likely contain spoilers. Please do not read anything written under the Catching Fire Friday feature if you do not want anything spoiled. You've been warned
Need a little refresher on the cast of
Catching Fire
? Here I present you a list of all of the cast, and the characters' they're portraying.
Katniss Everdeen | Peeta Mellark | Gale Hawthorne [characters]
Jennifer Lawrence | Josh Hutcherson | Liam Hemsworth [actors]
Primrose Everdeen | Mrs. Everdeen | Haymitch Abernathy [characters]
Willow Shileds | Paula Malcomson | Woody Harrelson [actors]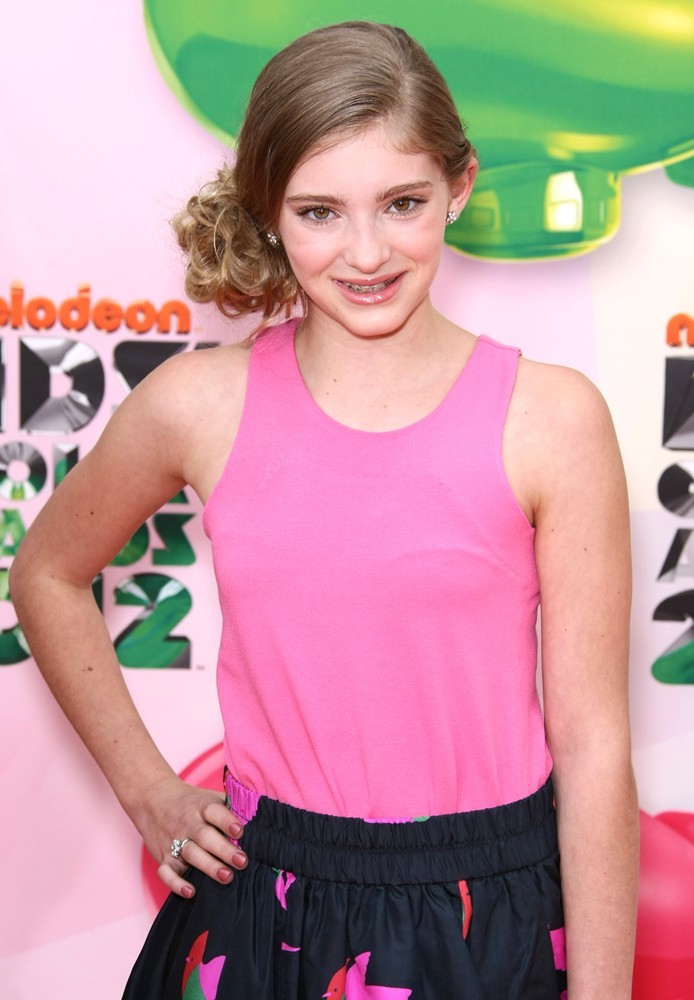 President Snow | Effie Trinket | Cinna [characters]
Donald Sutherland | Elizabeth Banks | Lenny Kravitz [actors]
Portia | Octavia | Flavius [characters]
Latarsha Rose | Brooke Bundy | Nelson Ascencio [actors]
Plutarch Heavensbee | Caesar Flickerman | Claudius Templesmith [characters]
Philip Seymour Hoffman | Stanley Tucci | Toby Jones [actors]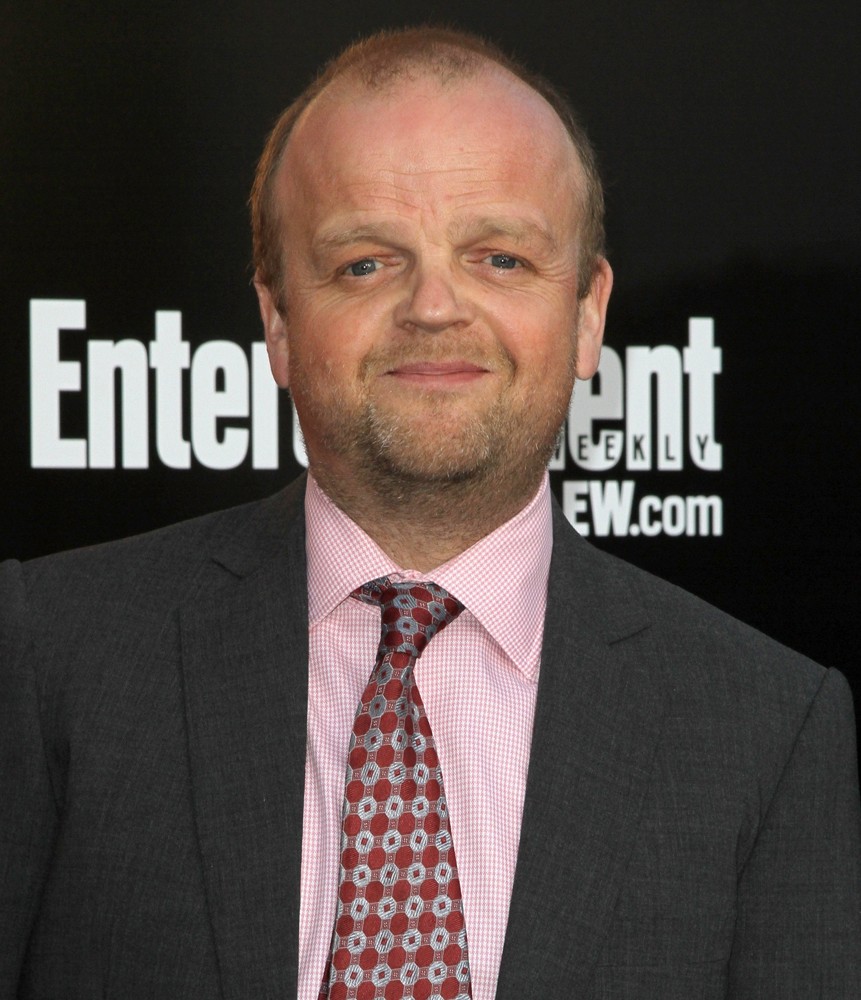 Gloss | Cashmere | Beetee [characters]
Alan Ritchson | Stephanie Leigh Schlund | Jeffrey Wright [actors]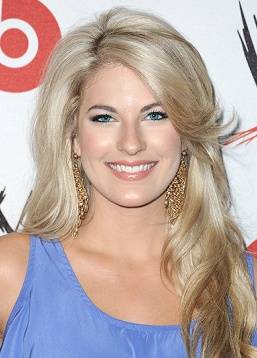 Wiress | Finnick Odair | Mags [characters]
Amanda Plummer | Sam Claflin | Lynn Cohen [actors]
Okay, as much as I would LOVE to share the pictures of the remainder of the cast, this post is getting ridiculously long. In order to save on space, below is a list of everyone else!
Venia - Kimiko Gelman | Brutus - Bruno Gunn | Enobaria - Meta Golding | District 5 Unnamed tributes: James Logan & Ivette Li-Sanchez | District 6 unnamed tributes: Justin Hix & Megan Hayes | Blight - Bobby Jordan | Johanna Mason - *Jena Malone | District 9 unnamed tributes: Daniel Bernhardt & Marian Green | District 10 Unnamed tributes: Jackson Spidell & Tiffany Waxler | Chaff - E. Roger Mitchell | Seeder - Maria Howell